For over 60 years Welonda has built a good reputation as global supplier of high quality equipment and products for hairdresser salons. All our products are designed by our development department and are manufactured in our own production facilities in the Netherlands. Our products are manufactured under the best circumstances considering the interests of our employees, our customers and the environment. Welonda products are developped to last long and therefor Welonda offers a guarantee on its components up to five years. Welonda products have a high level of costumization. With a choice of 33 different fabrics and 26 laminates we offer you a personalized product with a standard delivery term of three weeks for washunits and chairs.
Ergonomic, classy and manufactured from high -quality materials. Choosing Welonda means choosing the best for your clients and employees.


Adjustable washbasins, backmassage, electrical adjustable legrest or rather a hocker? Do you like accents of stainless steel or do you prefer accents of warm wood? Welonda offers you many choices to provide you with the perfect washunit.
Are you looking for high quality styling units matching your chairs and washunits with a short delivery time?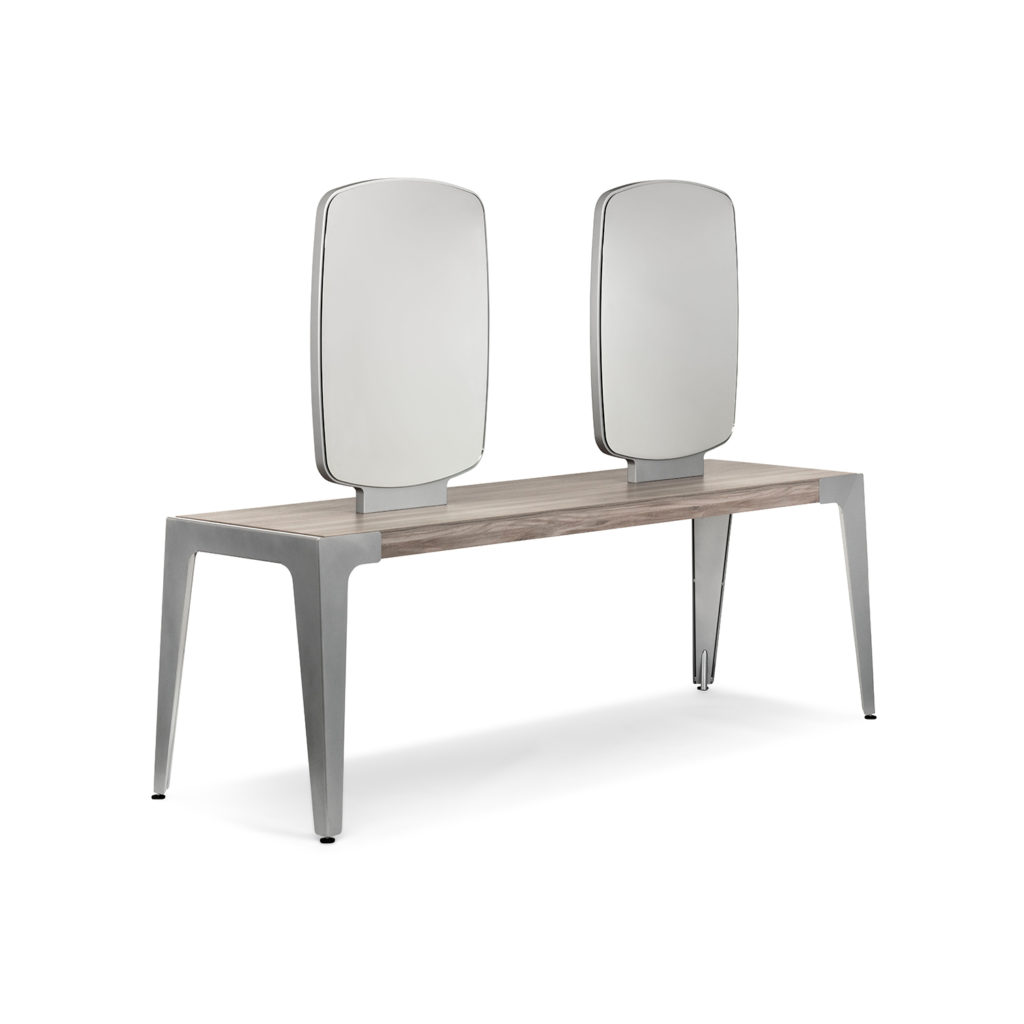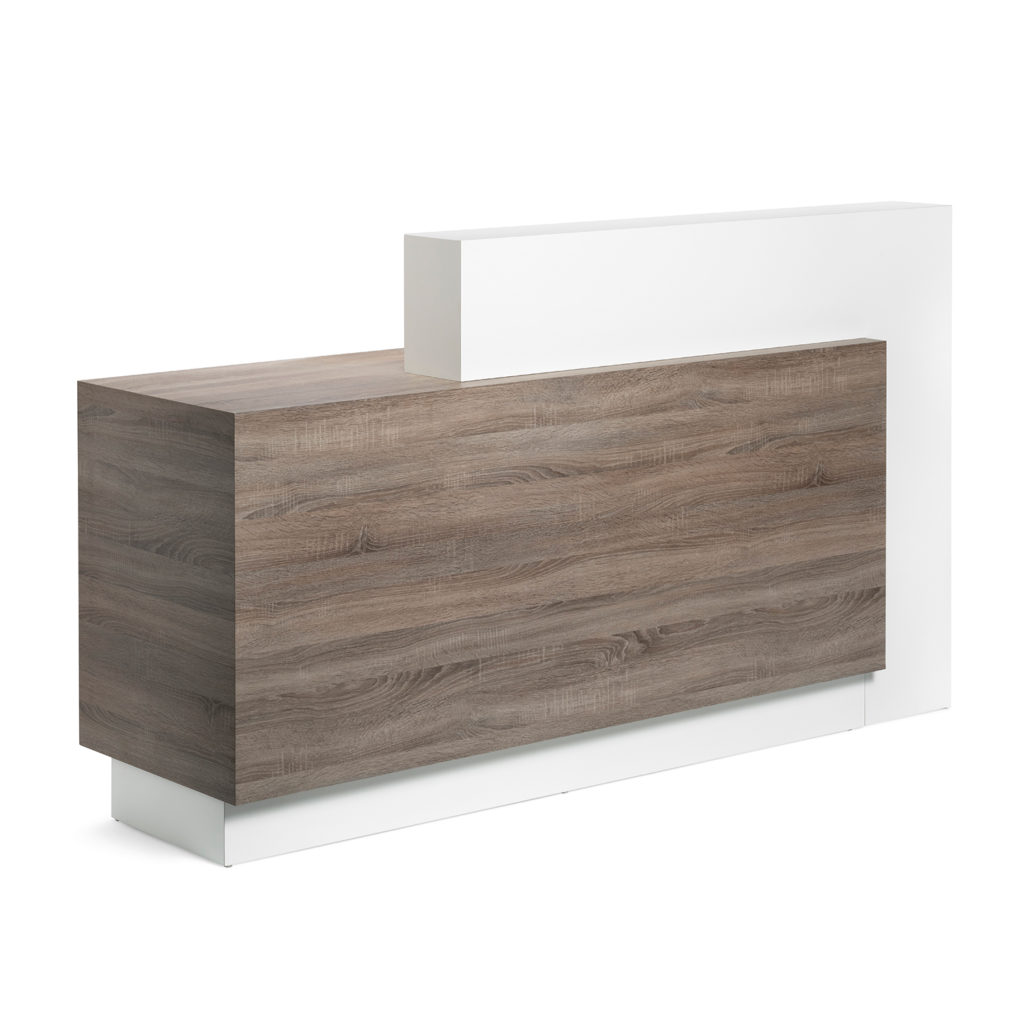 The reception desks of Welonda are developped in the same design language as the Welonda chairs, washunits and styling units. Much configuration possibilities and still quick deliveries.
Hairdryer holders, footrests, trolleys, handmirrors and stools. These accessories make your work easier.