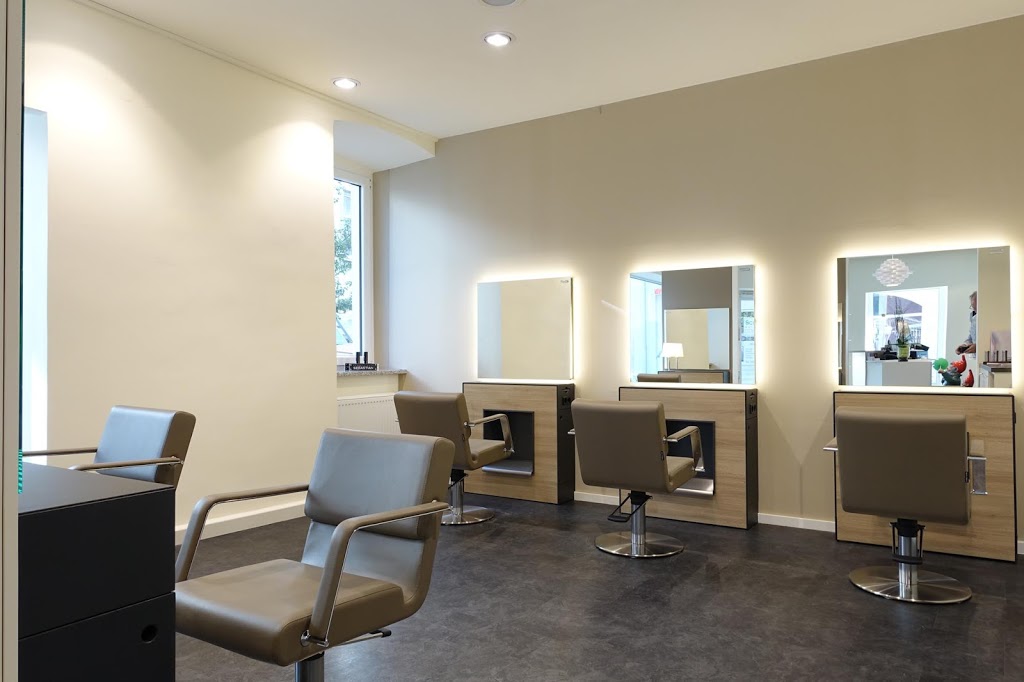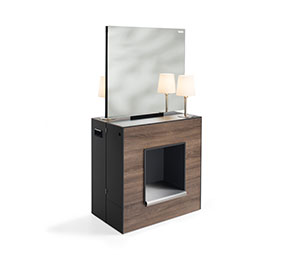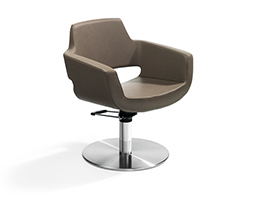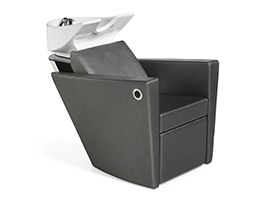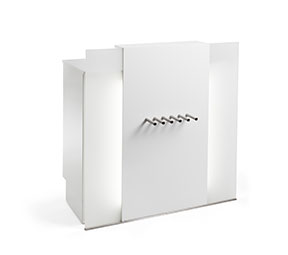 Who chooses Welonda is choosing quality and service.
ABOUT WELONDA
The name is Welonda since 1954 globally connected with the design and supply of high quality hair salon interiors. Originally the brand connected to its German cosmetics company Wella. Many years occurred Wella and Welonda as a single brand. However, in 2009 it was decided to privatize Welonda and as a result of this choice the Welonda brand came in 2010 in Dutch hands. The company Kiela has acquired the rights to the brand and decided to produce the related products to give a new impulse.
From that moment Welonda become Dutch manufactured goods. The design and production of furniture Welonda takes place within its own production to Driebruggen. Here is also the completely redesigned showroom Inline BV, a subsidiary of Kiela that from July 2014 holds the exclusive sale of Welonda furniture.
Who chooses Welonda choosing quality and service. The products of Welonda you enjoy up to five years warranty. From the factory in Driebruggen moreover ensure adequate after-sales service.
Information
E-mail: info@welonda.com
Phone: +49/(0) 6151 / 850 7360